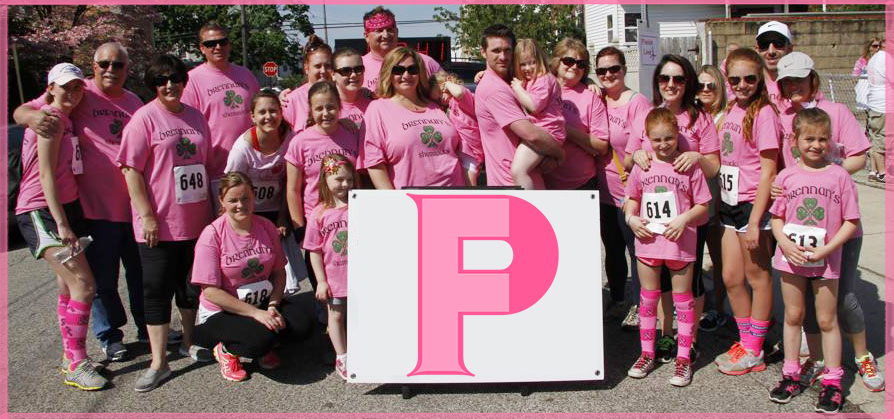 Friends in Pink is a 501(C)(3) nonprofit group that was formed in 2009 and is committed to raising funds for those who have been diagnosed with Breast Cancer in the Roxborough Manayunk Community. Our mission is to assist with unexpected medical costs, copay's, activities of daily living, transportation costs and other unexpected expenses that people have to deal with when coping with this diagnosis. All money raised stays in our community.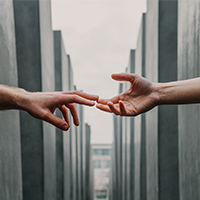 Assistance
We assist patients who are in active treatment for Breast Cancer. Our assistance is confidential.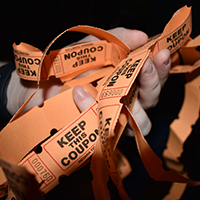 Fundraising Events
Please check out our upcoming events and show your support in person!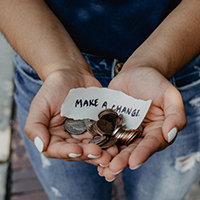 Donate
Please consider donating. 100% of your donation will go towards helping individuals in need.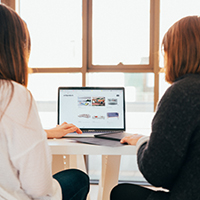 Resources
For those who are in active treatment we have compiled a list of resources that may help you.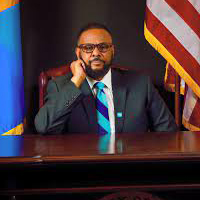 Sponsors
Please view our list of sponsors and consider sponsoring if you are able.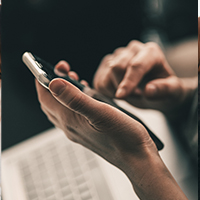 Contact Us
Please contact us if you have any questions or conserns.
---